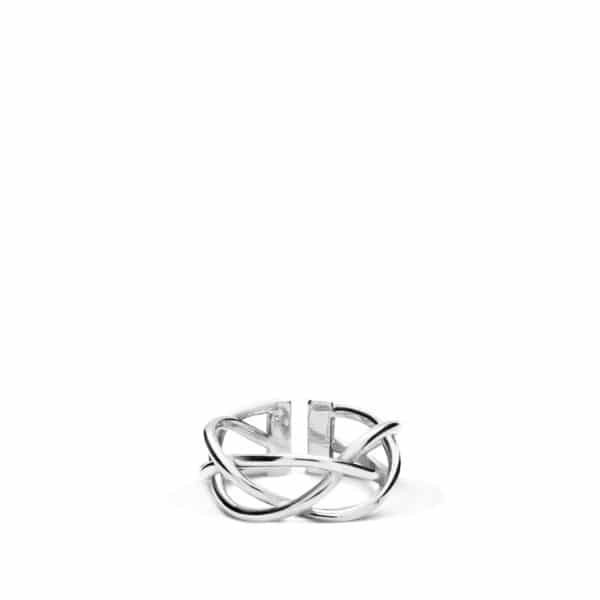 #65 ring
Sterling silver
This solid silver ring is the result of a collaboration between designer Alix b. d'Anthenay and a parisian modelist. It is produced by hand, one by one, in a parisian workshop by skilled artisans. Thisring is adjustable and will fit any finger.
More information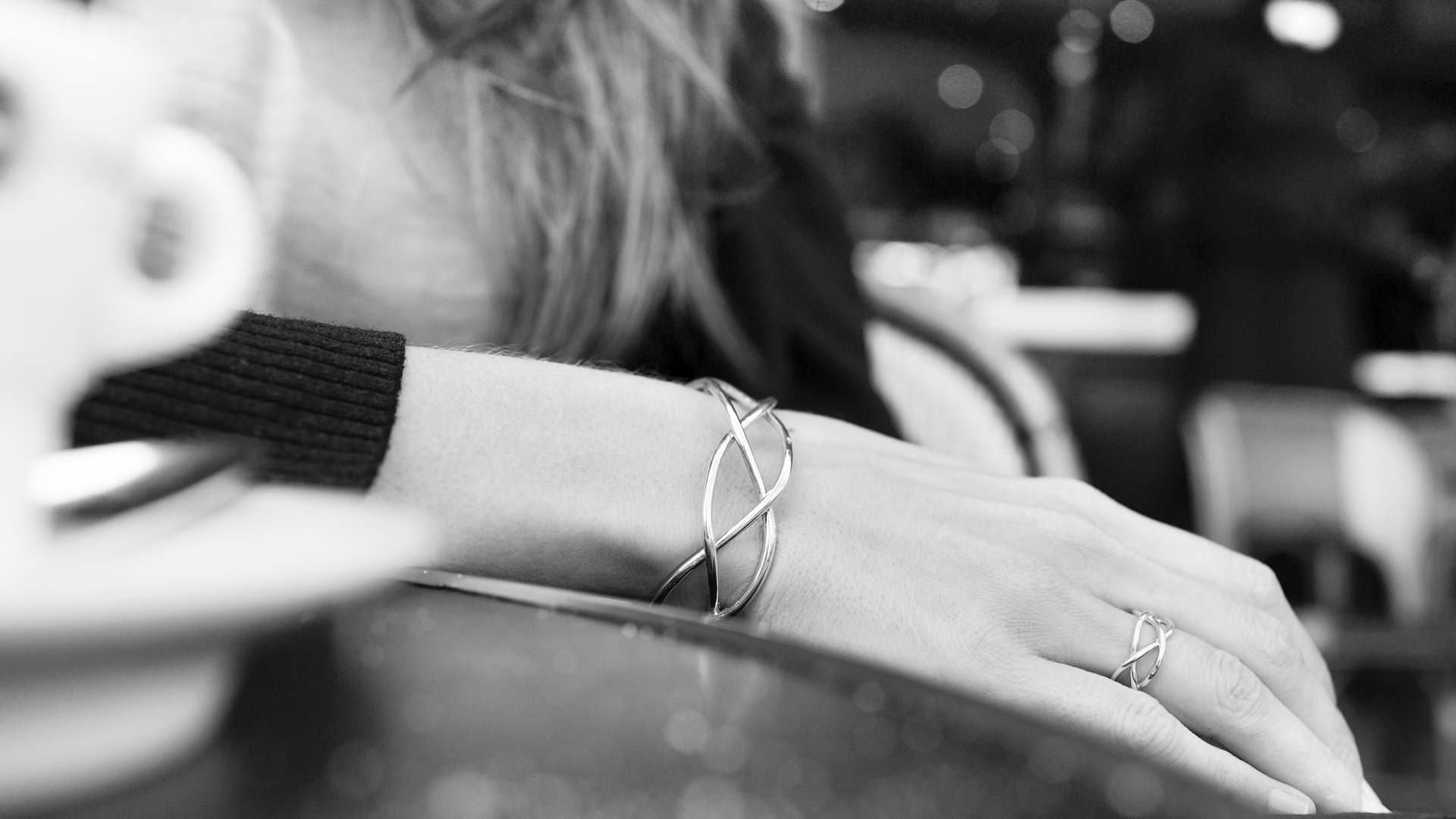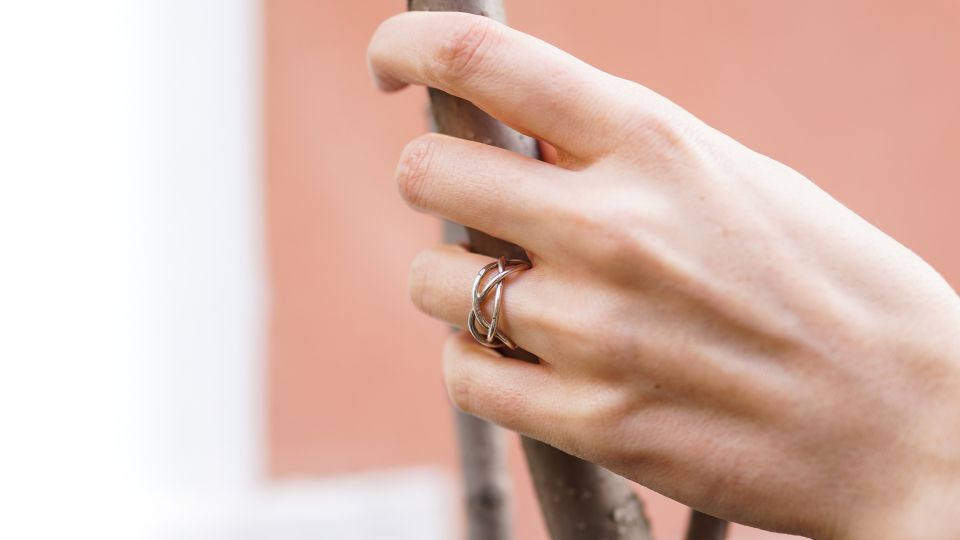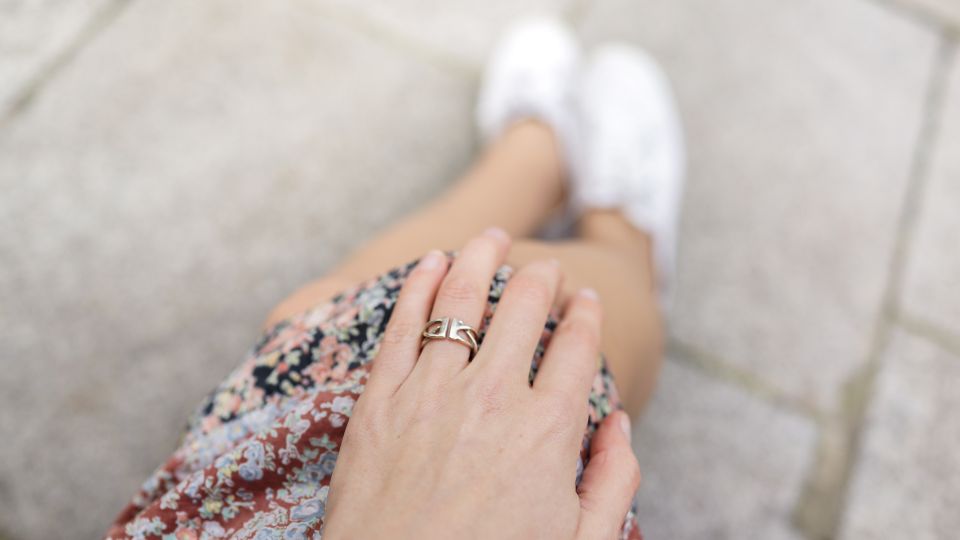 Quality
The brand Alix B. d'Anthenay has chosen, by cutting out the middleman, to put focus on quality. This Bracelet  is handmade by one of paris's most skilled and renowned artisan.
Production/Origin
This ring is 100% "Made in France". All the artisans who have worked on it ( modelist, smelter, polisher, plater, gilder ) work in Paris.
Materials
This ring is solid sterling silver. In accordance with the legislation, "solid sterling silver" must be 925 silver. This ring is embossed with the appropriate hallmark stamp which guarantees its composition and origin.
Maintenance
Silver has a tendency to tarnish. Don't hesitate to clean it with a metal cleaner and a soft cloth from time to time to bring back its original sheen.
Size
This ring is adjustable, thus adapts to any finger. That being said,for the sake of its structure, you should refrain from tightening and loosening it at every use but gently set it to your finger size once.