Changing the industry
When Alix decided to launch her jewelry line in 2014, with a focus for the "Made in France", and with the aid of skilled artisans at reasonable prices, the challenge was more than fair.
She told herself:" what if I created a jewelry brand, 100% made in France, sold directly to consumers and exclusively online"
In a traditional distribution model, the production cost of a product is usually multiplied by seven or eight at the time of distribution.
Being available solely online, without middlemen, and without a physical store, the savings are obvious and allows for a lower price margin, and thus a product at  lower retail price, made 100% in France, without any compromise on quality.
Et vive le
Made In France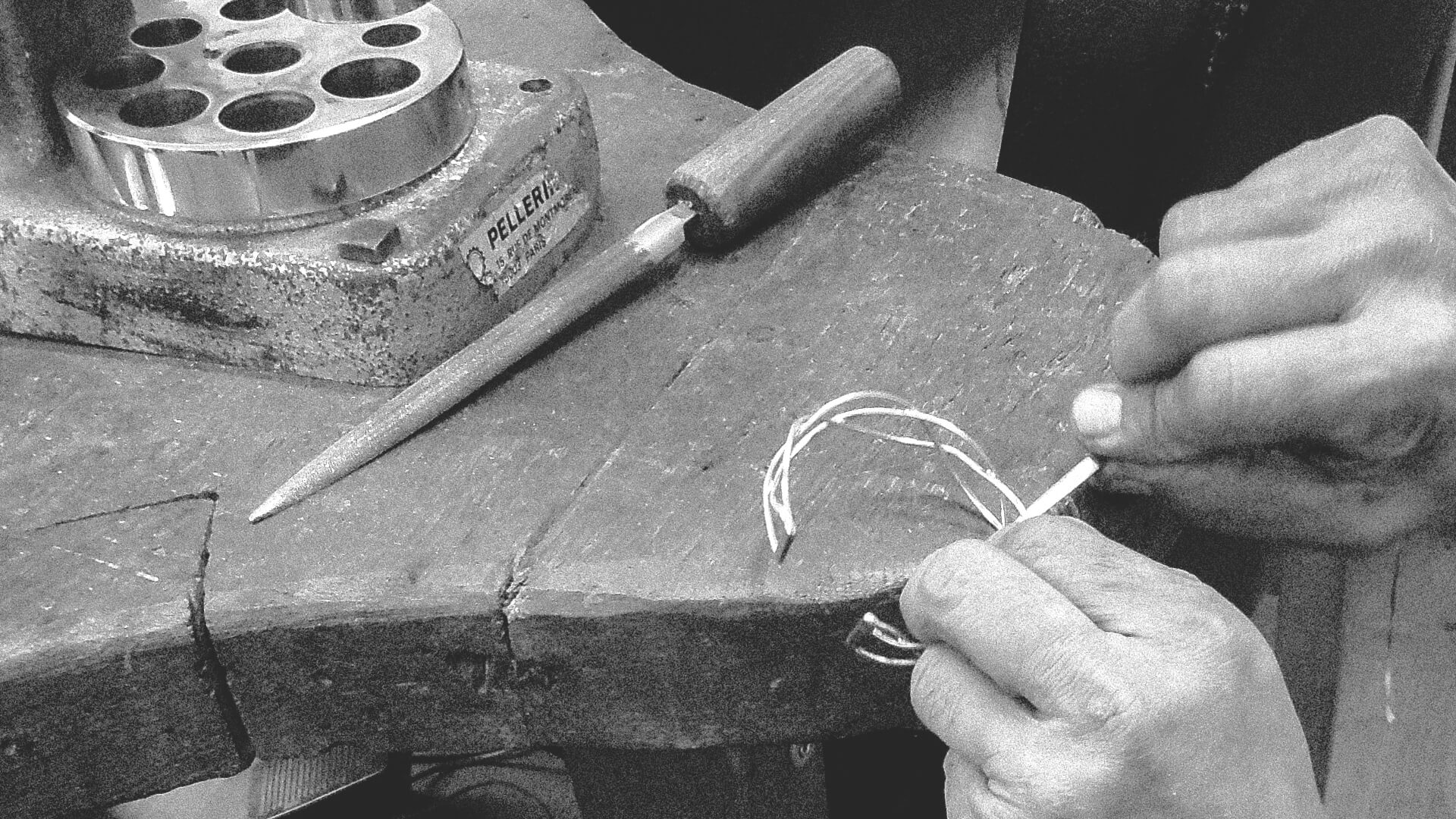 L'atelier
Each piece is handmade, in Paris by renowned and skilled artisans whom also produce for some of our famous and beloved french fashion houses.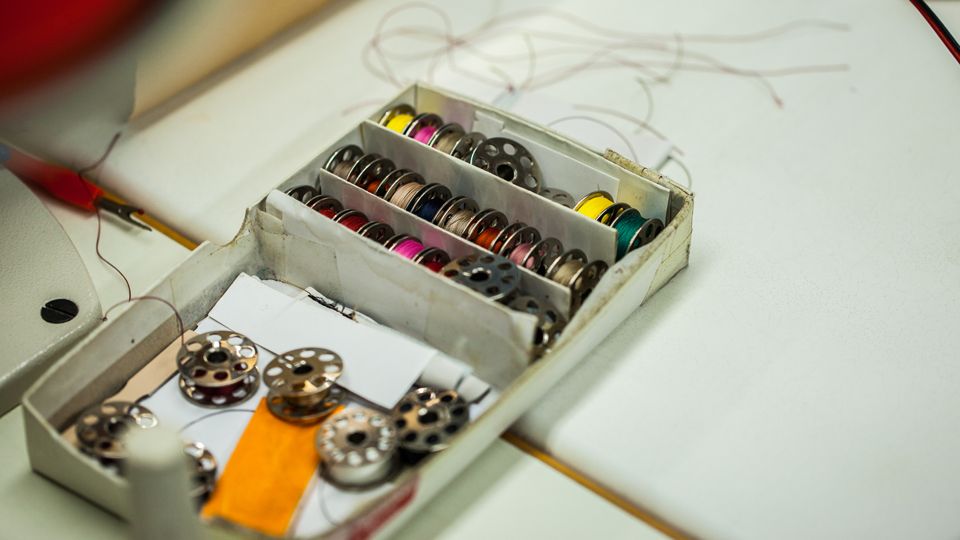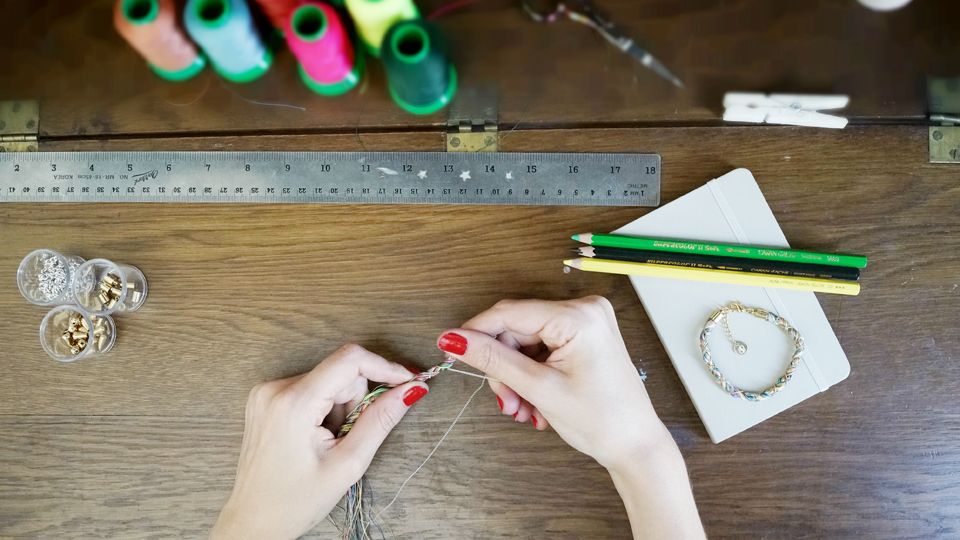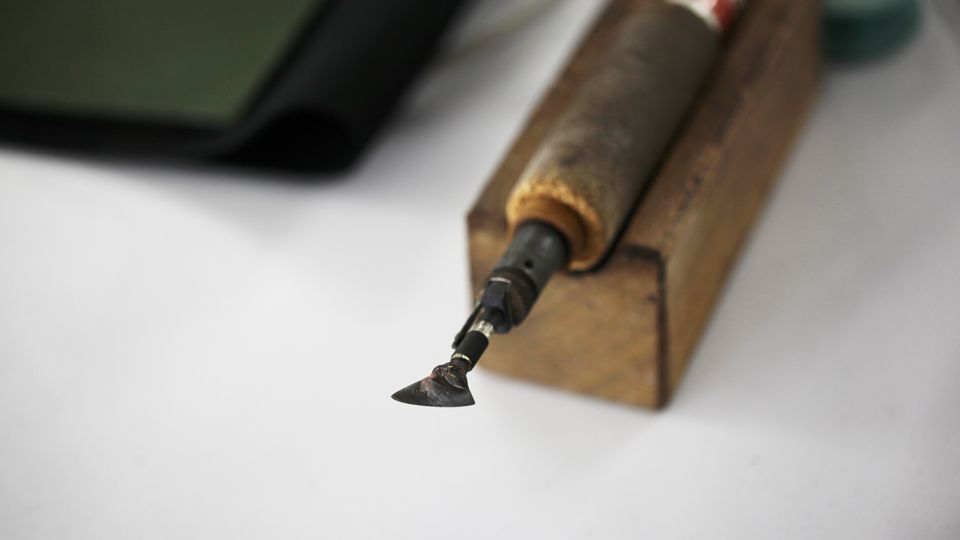 All steps in the manufacturing process of our jewels are strictly controlled by experts: from the sources, to the assembly, and through the surface treatments ( plating, silvering, polishing ) therewith obtaining pieces of absolute quality. The semi precious stones, are all hallmark stamped which guarantees the materials employed in the manufacturing and also indicates the origin.
Alix B. d'Anthenay
Born in Paris, and after having worked for eight years as a stylist for designers and fashion houses, Alix decided to keep what she loved most in her job: working with details, mixing materials, textures and colours to create her own jewellery and accessories line. 
Textiles being her main passion, she has several trunks full of fabrics, leather and lace from fashion houses, brought back from numerous parisian flea markets which often serve as starting points for her creations.
It is as a young woman in perfect symbiosis with her time, as a lover of  her City, which she never ceases to discover, that Alix creates her jewels with a constant focus on simplicity, modernity and that typical nonchalant elegance that Paris embodies.